Saturday, May 14th at 10:15 - 11:30 am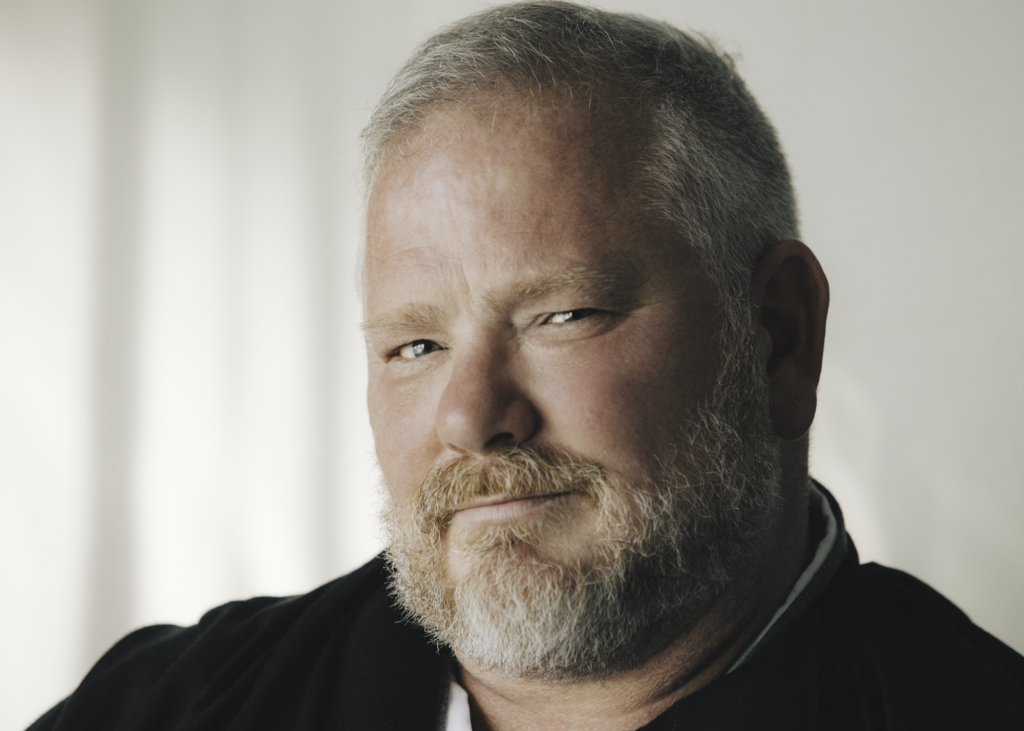 Teacher  Rev. Daigan Gaither

Date/Time  Saturday, May 14th at 10:15am
Location  In Person and Online
Fee  By donation
Rev. Daigan Gaither (He/Him) began Buddhist practice in 1995 in the Vipassana (Insight) tradition, and then began to study Zen in 2003. He received Lay Ordination in 2006 where he was given the name Daigan or "Great Vow", and received Priest Ordination in July 2011. Daigan speaks internationally on a variety of topics particularly around gender, sexuality, social justice and their intersections with the Dharma. He also sits or has sat on a number of boards and committees that serve community needs and further social justice causes.
Daigan has a BA in Philosophy and Religion from San Francisco State University, and an MA in Buddhist Studies (with a chaplaincy certificate and a certificate in Soto Zen Buddhism) from the Graduate Theological Union and the Institute of Buddhist Studies. You can find out more via his website queerdharma.net. He lives in San Francisco, CA and identifies as a disabled, queer, white, cis male.
How do we practice and meet each moment, when facing uncertainty, death, transitions, and all that is happening in our lives and the world? The ever changing nature of the current pandemic, our work lives, our family lives, and relationships can feel overwhelming and stiff.  
This Dharma Talk and Workshop/Conversation will offer a variety of tools and opportunities to face whatever we are meeting with flexibility and ease.  Suzuki Roshi said, "The Secret to Zen is two words, Not Always So".  What does the practice of not always so look like in the mundane day to day life, as well as the moments of big emotions and difficulties?  
Join our ONLINE ZENDO to attend this Dharma talk, and any part of our Saturday Morning Program (details below)
Please consider offering a donation for our teachers and their teaching.
Austin Zen Center invites you to the Saturday Morning Program in Person and in the Online Zendo: 
Time: Saturdays from 9-12 AM CST   (repeats weekly on Saturdays)
Schedule: 
8:00 – 8:30 am      Informal Zazen 
8:30 – 8:40 am      Kinhin
8:40 – 9:05 am       Informal Zazen
9:05 – 9:15 am       Han for Zazen
9:15 – 9:50 am        Zazen
9:50 – 10:15am       Service & Announcements

10:15 – 11:30 am    Dharma Talk & Discussion (see before & after lecture chants)
11:30 am                 Tea and cookies